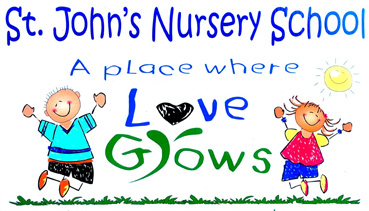 Nursery School
St. John's Nursery School was established in 1966 as a weekday Christian Education Program for preschool children in the community. We offer morning and afternoon classes for 2-1/2 through 5 year old.
Teachers are certified in childhood education, elementary education, or have earned their national certification in Early Childhood. Our student-teacher ratio is keep low in each age group to allow for individual attention.
We offer Extended Care hours daily for children registered in our school. Our programs include developmentally appropriate activities. We use learning centers for faster hands-on-learning experiences. Our curriculum includes literacy, science and math activities. Circle time, crafts, stories and snack are part of our daily routine. This is enhanced with the teaching of Christian values.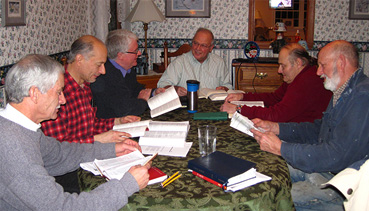 Ministries
We have all been given special gifts from God in order to serve Him and each other.
At St. John's, we have a wealth of ministries that offer the opportunity for us to share these diverse talents.
If you have questions regarding any of our ministries, contact the church office at 732-264-1236.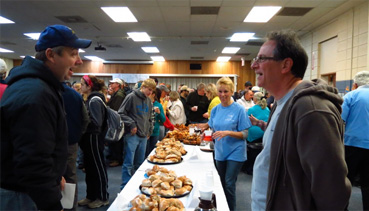 Events
St John's has many events throughout the year.
Check Our Calendar from time to time for new events.
We Hope you will join us!